Don't you always wish for something you can't have? Me and a billion people in the world. Whenever I'm at risk of day-dreaming myself away to near-unforgivable accidents (like slamming on car brakes or trying to impress a crush), a good does of reality check gets me back to focus.

Haha, of course, checking authenticity of reality doesn't always count in getting back to authentic reality.Just to remind myself to stop day-dreaming and get back to work.

Recently, I've been day-dreaming a hell of a lot, need to think anti-dreaming thoughts. Here's Brainy and Baddie to show you what I mean.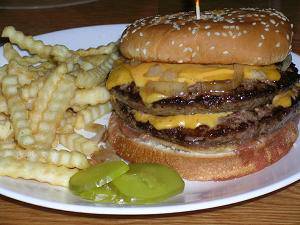 : I wish I could get a double cheeseburger.

: Granted, but your double cheeseburger is made out of worms, artificial cheese and, even worse... TOFU!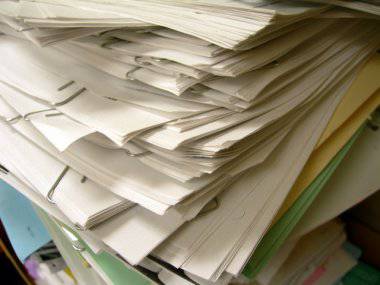 : I wish this homework project will write itself.

: Granted, but it also creates a virus that mutates into a dog. Now let's see if you can explain that your Dog.EXE ate your Homework.DOC.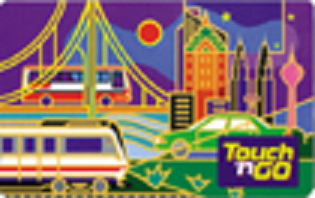 : I wish I could find my misplaced my Touch n' Go card.

: Granted, but you can't reach it because some fellow with a Malaya University jacket (you damn well know who you are
*grrrr...*
) is currently using it to take his girlfriend on an LRT cruise.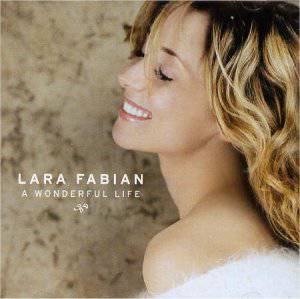 : I wish I could convert Lara Fabian's
No Big Deal
video file into an MP4 file or an MP3 file.

: Granted, but all the circus ghost freaks in that video now haunts your Sony Ericsson phone, making ghostly wails every time your mother calls.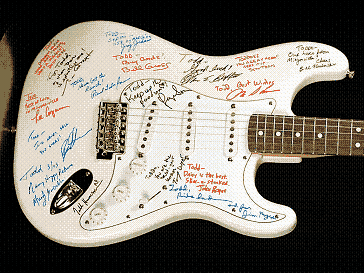 : I wish I could play a guitar like Santana.

: Granted, but now Santana sues you for identity theft.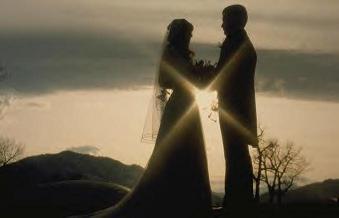 : I wish someday my prince would come.

: Granted, but he also bring his mother, sister, uncles and aunties and cousins to the 3rd degree. And they all want to live in your cramped castle. Urg...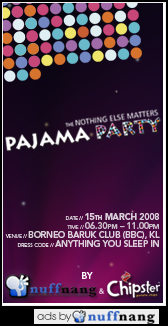 : I wish I could go to the Nuffnang Pajamas Party.

: Granted, but you'll be struck with an incurable fear of the dark and could no longer go out after 7pm without going insane.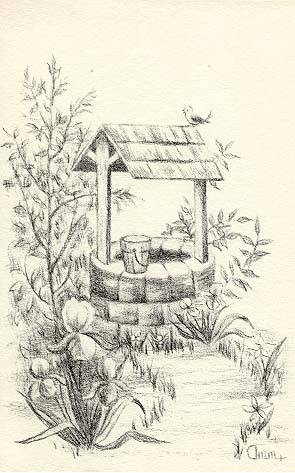 : I wish I have a way to actually get these wishes granted without them getting corrupted.

: Granted, but then you'll be back to square one; day-dreaming away to near-incomplete jobs not-so-well done.
Helpful, aren't they, these two?